14 Apr

Chestnut Harvests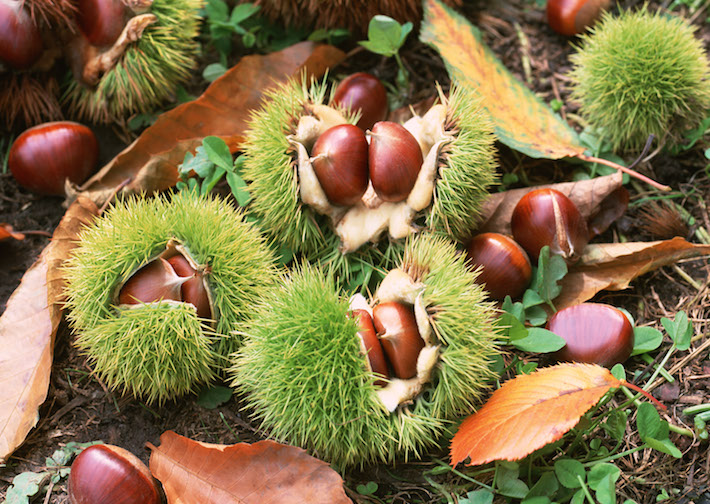 Every weekend in October you will find us walking our woods to collect precious Amiata chestnuts. Come with us and learn the special characteristics of the chestnut's ecosystem and it's different varieties of fruit (brown, red, chickpea…).
Book our house during these weekends for a wonderful opportunity to breathe and be involved in our unique and unrepeatable harvest atmosphere.
Hand-collect chestnuts, taste and buy our delicious farm products (roasted chestnuts, jams, tea, mushrooms, olive oil, and fresh picked Amiata chestnuts)!