05 May

Mushrooms of Mt. Amiata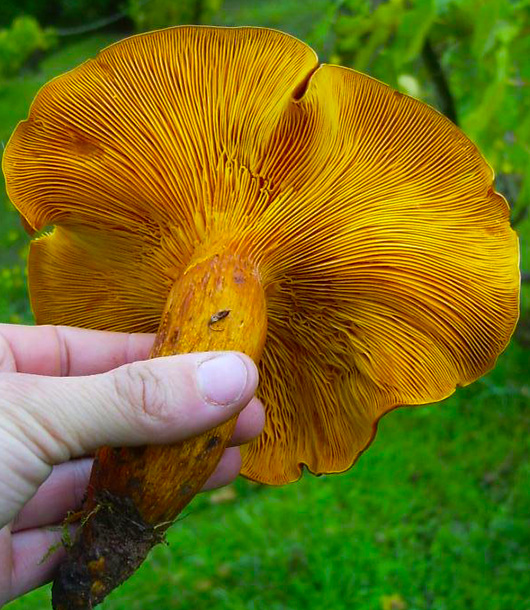 Each fall at Terra delle Sidhe we are blessed with an abundance of chestnuts. And when we spend all the time gathering those prickly delicious treats, we also find another treasure, mushrooms!
Porcini, Trumpet, Puffballs and more, join us in the fall to find a variety of edible mushrooms, just up the hill from your Tuscan rental! Luisa will show you which mushrooms are safe to eat, don't worry ;0
We also organize mountaintop mushroom hunting tours, where during the month of October you can explore the vast and magical beech forest accompanied by friends and expert mushroom pickers. We can offer the (almost) promise that you will return with a basket full of delicious culinary surprises!