05 May

Nearby Farm Friends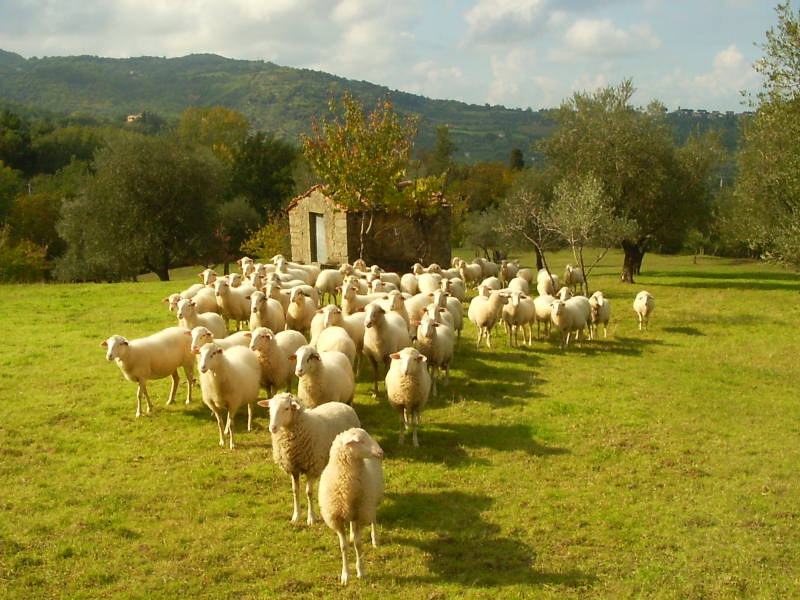 Our farmer friends in the neighborhood all specialize in something a bit different. If you would like to visit a local farm, we would be happy to introduce you to some of our friends. A few examples are:
– Our friend the sheep farmer who makes the most delicious fresh ricotta cheese
– The beekeeper who can sell you his honey made from the nectar of our valley's flowers
– A biodynamic vineyard with a Rosé that tastes like summer in every sip
– A goat farm where maybe you'd like to try your hand at milking!
Let us know if you're interested in visiting any farms during your stay.